San Fernando Valley Quilt Association
San Fernando Valley Quilt Association
The San Fernando Valley Quilt Association is a non-profit organization of members interested in quilts and quilt making. Our purpose is to promote the education and appreciation of quilt making.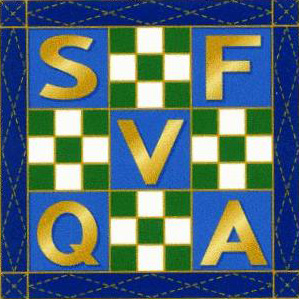 Membership benefits include:
Comaraderie! – Meet other like minded folks who love quilting
Education– Classes and workshops on a variety of topics
Philanthropy– Give back to the community with quilting projects
Annual Quilt Show– Be a part of a fun annual event
Newsletters– Stay up to date on all the latest events and information
Members-Only area of this website– Access organizational data for members only
Annual Retreat – 4 days of quilting at Vina de Lestonnac in beautiful Temecula
Mini-groups – small groups where you can get to know fellow quilters
Annual Membership Dues: $60
New Member joining mid-year: $40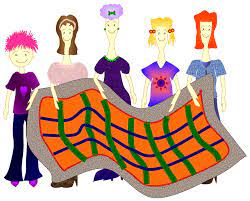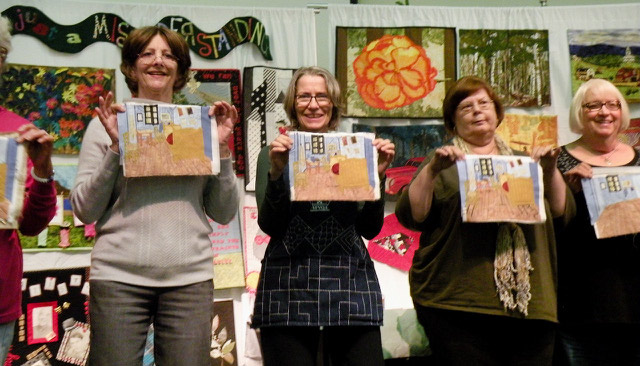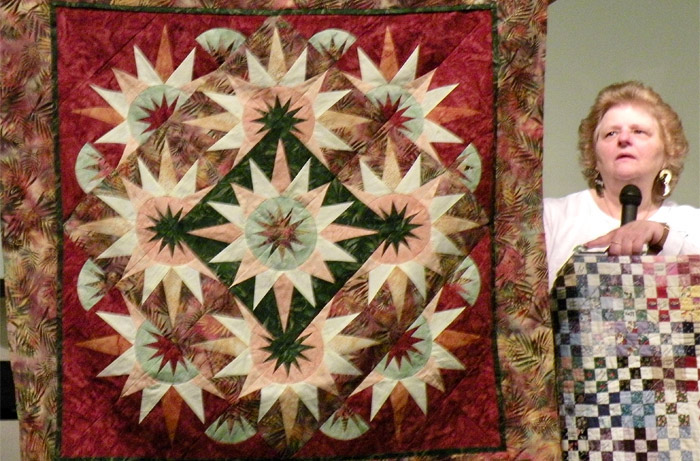 Get the Newest Block Party
Here you can find the latest block party pattern.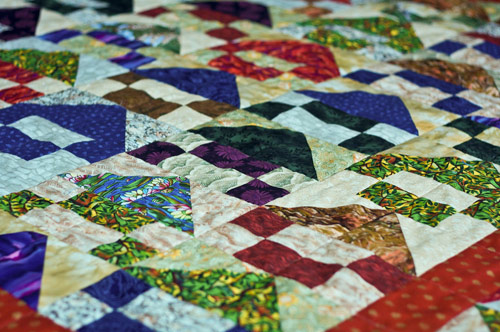 View the lovely and interesting quilts made by our members, shown at the monthly meeting.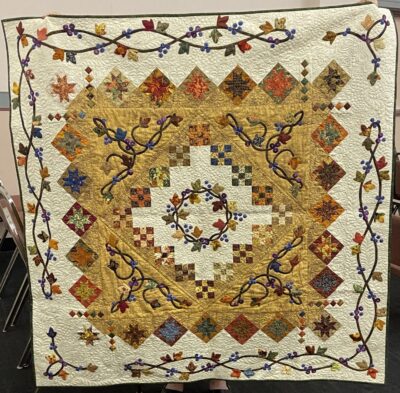 Get your raffle tickets for the 2022-2023 Opportunity Quilt. This raises funds for the San Fernando Valley Quilt Association. Email: Karen Van Den Brink