The Quilting in the Valley Quilt Show
Quilting in the Valley is a biennial quilt show that highlights and supports the  activities of quilting organizations in the San Fernando Valley. It is produced by the San Fernando Valley Quilt Association and the Valley Quiltmaker's Guild. 
There has been no quilt show since 2019 due to the Covid pandemic. We hope to see you in 2025.  Check back for updates.
The May 4-5, 2019 show featured:
A local Quilt Artist
200 quilts on exhibit
A robust & varied Vendor Mall
A LIVE  Fiber Arts Auction & Cocktail Party
A boutique of handmade items
Raffle baskets and demonstrations
"A Stitch in Time" 2019 Show Theme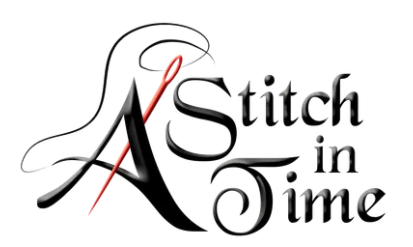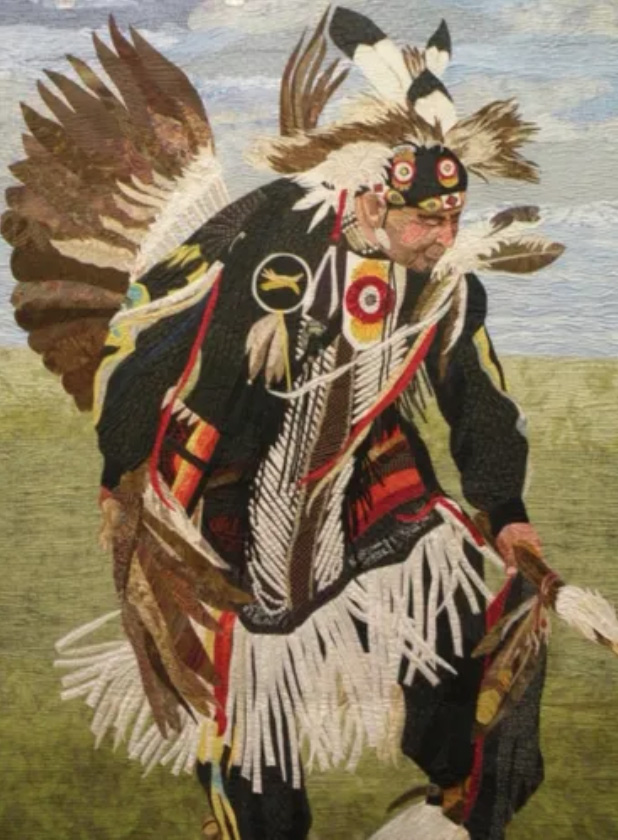 BEST OF SHOW and VIEWER'S CHOICE 
"Dancing at the Pow Wow"
by Marty Boles
Thank you to everyone who participated!  It was a beautiful event!
2019 QUILTING IN THE VALLEY QUILT SHOW WINNERS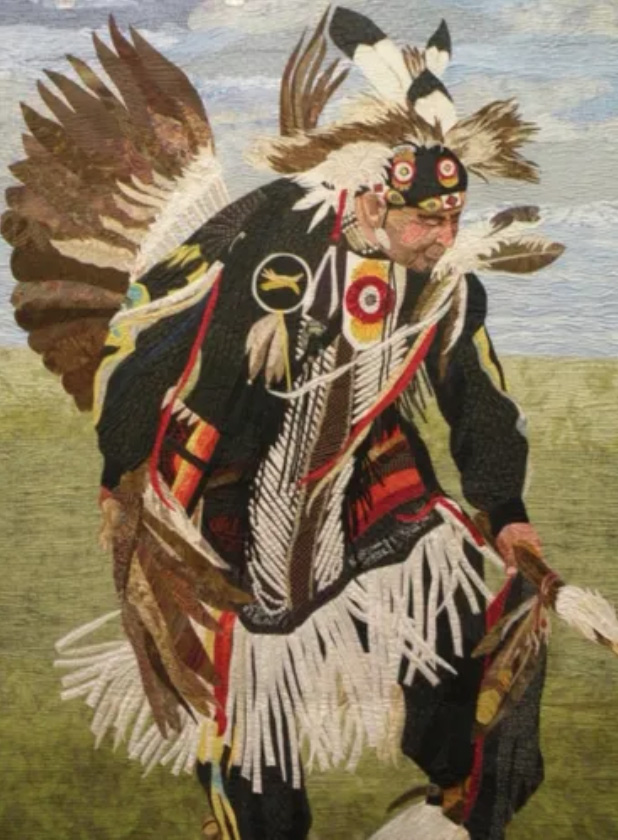 "Dancing at the Pow Wow" by Marty Boles: 1st place & Viewer's Choice Winner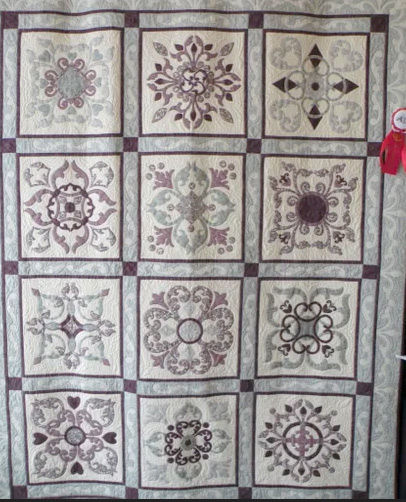 "Richmond on the River Thames" by Dottie Cincis: 2nd Place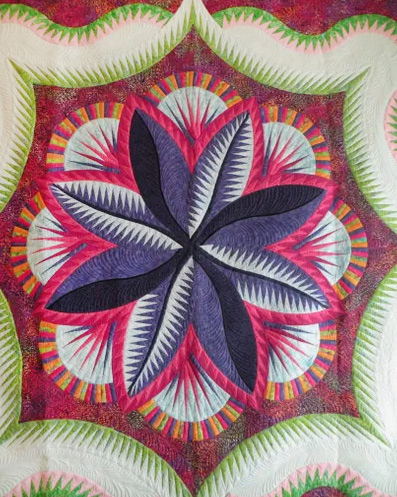 Island Leaves by Tova Sobel; 3rd Place Winner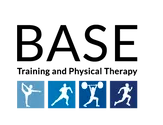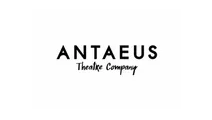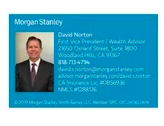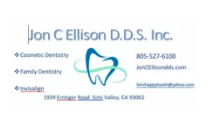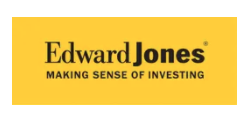 Valley Quiltmaker's Guild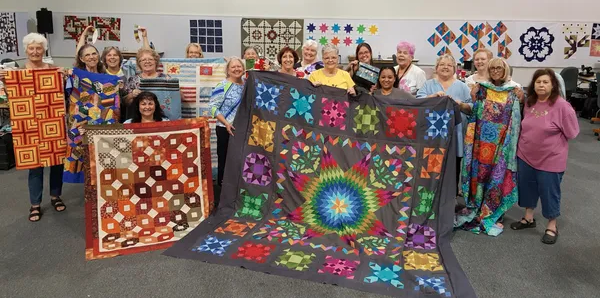 Valley Quiltmakers Guild was formed in 1988 with the  goal of providing a creative atmosphere  that will allow quilters of  the greater San Fernando Valley to expand and develop their talents in quilting and related fabric arts.
Members meet monthly to share knowledge of methods and techniques and to encourage one another to grow in this art form.
VQG members and guests meet on the second Thursday of every month  to  listen to an informative speaker or celebrate an important event.  Following the Thursday meeting, members are invited to join the  speaker on the following Friday for an all day workshop.  The workshops  are fun and often reinforce the techniques  discussed at the prior meeting.