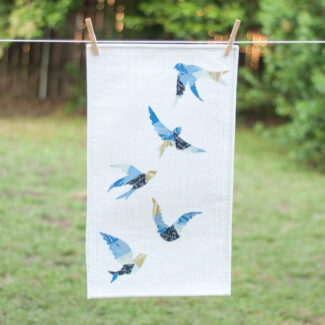 In this workshop, you will learn a one of a kind technique called Scrappy Appliqué.  There are a lot of creative possibilities with Scrappy Appliqué so that no two projects ever look alike.  It's fun and easy to pick up for beginners, but interesting enough for advanced quilters alike.  Whether you're new to appliqué, or have been doing it for years, this method will teach you some new tips, tricks, and techniques.
Since the technique is the same for all Scrappy Appliqué patterns, each person chooses their favorite for this workshop.  There are over 150 patterns to choose from, and you will utilize your own fabric scraps or precuts to create a one of a kind project.
The entire process in broken into highly detailed steps, including fabric selection, fusing, cutting, collaging, and finishing options.  Throughout the workshop, you will learn insider tips, tricks, and techniques to make the process quick, easy, and fun.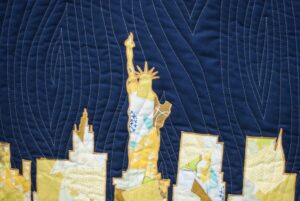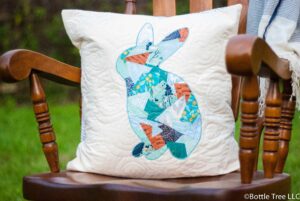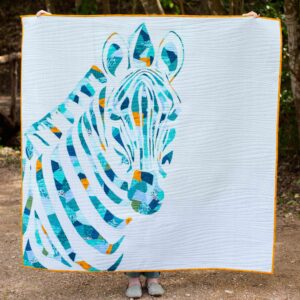 Scrappy Applique with Kristie Naranjo